Top YouTube Influencers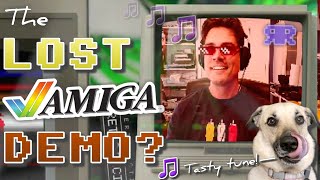 Retro Recipes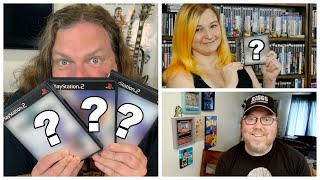 MetalJesusRocks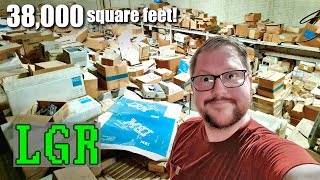 LGR - Lazy Game Reviews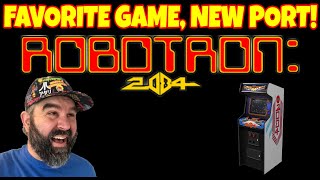 Immortal John Hancock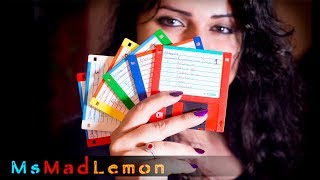 Ms Mad Lemon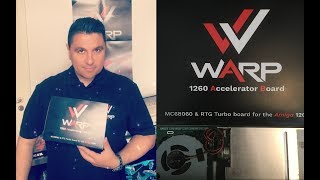 RETROCENGO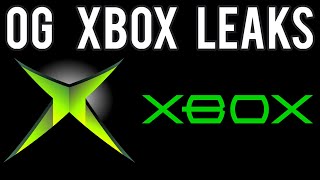 Modern Vintage Gamer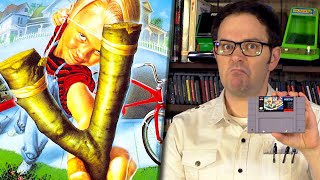 Angry Video Game Nerd (AVGN) at Cinemassacre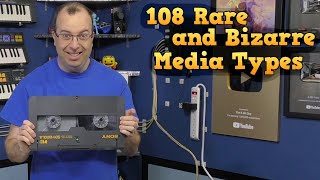 The 8-Bit Guy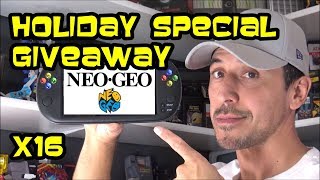 8 Bit Flashback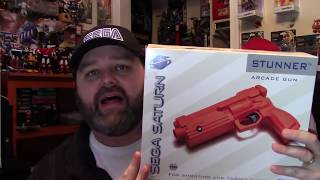 Sega Lord X
Retro Recipes

Christian Simpson aka Perifractic is a great adventureous guy with a great voice. He do a lot of cross-platform with gaming, video, sound, lego and hardware. He loves old 8- and 16 -bit computers like Atari, C64 and Amiga. He have done a lot of testing, comparing and restoring. Sometimes you will see his animals, family and friends. He is a great source of inspiration.

MetalJesusRocks

An awesome gamer cross-platform, with interest of japan and a huge gaming community.

LGR - Lazy Game Reviews

LGR is one of the most famous retro PC-gamers with a huge interest of hardware, software, flea markets and NOS unboxing.

Immortal John Hancock

John is a teacher with a huge interest of collecting and playing games from old Atari to new Xbox.

Ms Mad Lemon

Ms Mad Lemon loves vintage audio, music, art and retro computing. The Commodore Amiga is closest to her heart. She like to do refurbish, mods and tests. Sometimes she do retro magazine reading. She is a woman with heart and solder iron.

RETROCENGO

This danish guy loves to buy, fix, play, review and sell stuff for C64, Amiga, PC and pinball machines. I know that he loves everything with Schwarzenegger Terminator and old school Star Wars. He can do great imitations of Arnold.

Modern Vintage Gamer

Lantus is known as a retro coder. He have done a lot of videos about copy protection, tweaking and porting games. The most common platforms with him are N64 and Xbox.

Angry Video Game Nerd (AVGN) at Cinemassacre

Most known for playing and reviewing old annoying Nintendo games.

The 8-Bit Guy

David is a real nerd in a positive way. He have written a number of software items for various 8-bit computers. He is like a living wikipedia and knows a lot of things.

8 Bit Flashback

This is a guy that has been testing a lot of things for Sega, Nintendo, Playstation, Raspberry and Arcade.

Sega Lord X

This guy knows a lot about Sega games for Sega hardware and non Sega hardware.