YouTube Retro Music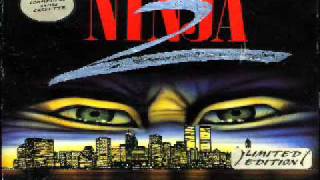 Aki Järvinen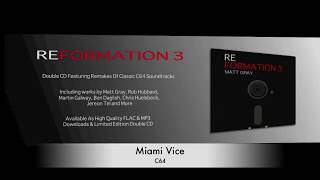 Matt Gray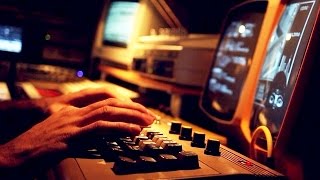 KATOD_music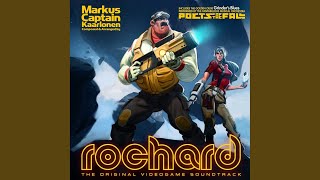 Markus "Captain" Kaarlonen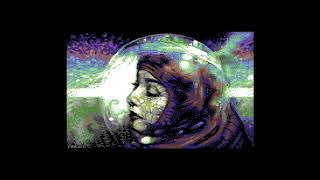 Kuokka77
Aki Järvinen

Aki is one of the most famous metal remix guitar players. He has received thousands of views and requests.

Matt Gray

Matt has been making music for over 30 years. He is most famouse for C64 demos, games soundtracks and remakes. Lately he have done kickstart projects called Reformation # (with different version numbers).

KATOD_music

KATOD is a cool experimental composer / producer of electronic, instrumental music. Instruments: moog, modified Commodores C64, Yamaha DX7, bass guitar, electric guitar.

Markus "Captain" Kaarlonen

Markus first became known in the underground with his Amiga MOD music in the early 1990s. Later he did a lot of commercial music for Amiga and PC, but also dance music.

Kuokka77

Kuokka77 is constantly uploading remastered music/demos from C64- and Amiga -scene. Some of these videos and files are optimized for headphones. It's really a mind blowing journey to follow!
Other Websites with Retro Music