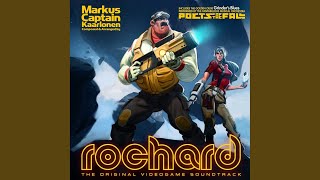 Markus "Captain" Kaarlonen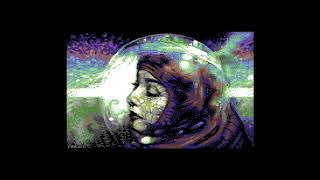 Kuokka77
Markus "Captain" Kaarlonen

Markus first became known in the underground with his Amiga MOD music in the early 1990s. Later he did a lot of commercial music for Amiga and PC, but also dance music.

Kuokka77

Kuokka77 is constantly uploading remastered music/demos from C64- and Amiga -scene. Some of these videos and files are optimized for headphones. It's really a mind blowing journey to follow!